Recruit, Re-engage, Renew: How to place more pets into foster homes right now!
Recorded On: 03/11/2021
In this webcast, you'll learn how to create a culture of fostering in your community and discover several strategies for placing more pets in foster (hint: recruitment is just one of them!). You'll learn what the latest market research says about messaging and techniques that can turn potential fosters into applicants, how short-term foster programs can help you find the fosters and adopters you need, and how organizations with the most robust foster programs are building their foster base.
Presenter: Kelly Duer, Foster Care Specialist, Maddie's Fund

Maddie's Fund is an approved provider of content which enhances professional competence and aligns with the 5 domains of the CAWA Exam specifications. Every hour of training equals 1 CE towards CAWA Recertification.
keywords
webcast, foster care, foster volunteers, foster volunteer recruiting, foster recruitment, foster homes, volunteers, fostering, community outreach, community engagement, marketing foster care, foster care messaging, foster to adopt, short-term foster programs, adoption from foster, foster programs
Kelly Duer (Moderator)
Senior Community Solutions Initiative Specialist - Foster Care Specialist
Maddie's Fund
As Senior Community Solutions Initiative Specialist, Kelly's focus is on helping shelters and rescue organizations increase lifesaving through the implementation of robust foster care programs. Her role includes consulting with shelters, creating and providing training for organizations and their foster coordinators, writing and assisting with research on foster care.
Kelly previously coordinated a foster program that brought orphaned children to the United States in order to find them permanent adoptive homes, worked as the Foster Expansion Coordinator for a national study of foster care, and assisted with the behavioral foster study that was conducted at the Fairfax County Animal Shelter. Her work with foster care and social media has been featured in many national publications, websites and networks, including Animal Sheltering magazine, the Huffington Post, Best Friends magazine, BarkPost, iheartdogs.com, HuffPost Live and Fox News.
$i++ ?>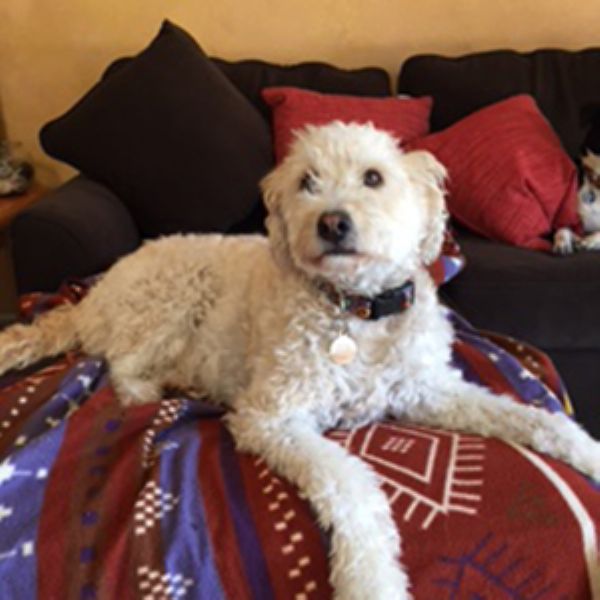 Lisa Ward (Moderator)
Director of Education at Maddie's Fund
As Director of Education, Lisa works closely with the Executive Leadership Team (ELT) and manages the day-to-day activities of Maddie® University. She also manages, mentors and coaches Maddie University employees while overseeing the management of programs and projects.
Lisa comes to Maddie's Fund® with 30 years of experience as an educator in the San Ramon Valley Unified School District, where her career started in 1987. She has served in positions from being a teacher, middle school principal and recently as the Director of Student Services. She has dedicated her life to education and feels it is the foundation for change and growth in the world and is extremely excited to carry on the work in education with Maddie's Fund.
Lisa holds a two Masters Degrees, one in Educational Leadership, and one in Athletic Administration, along with a Bachelor of Arts Degree in Health, Physical Education, and Recreation all from Saint Mary's College, Moraga, California. During her undergraduate time at Saint Mary's College, Lisa also competed in Intercollegiate athletics and has been named into the Saint Mary's college Hall of Fame. She lives in the East Bay with her husband, two daughters and two rescues, a labradoodle mix, Thunder, and a lab-mix, Lightning. In her free time, she enjoys spending time with her family, sporting activities, and hikes with the dogs.
$i++ ?>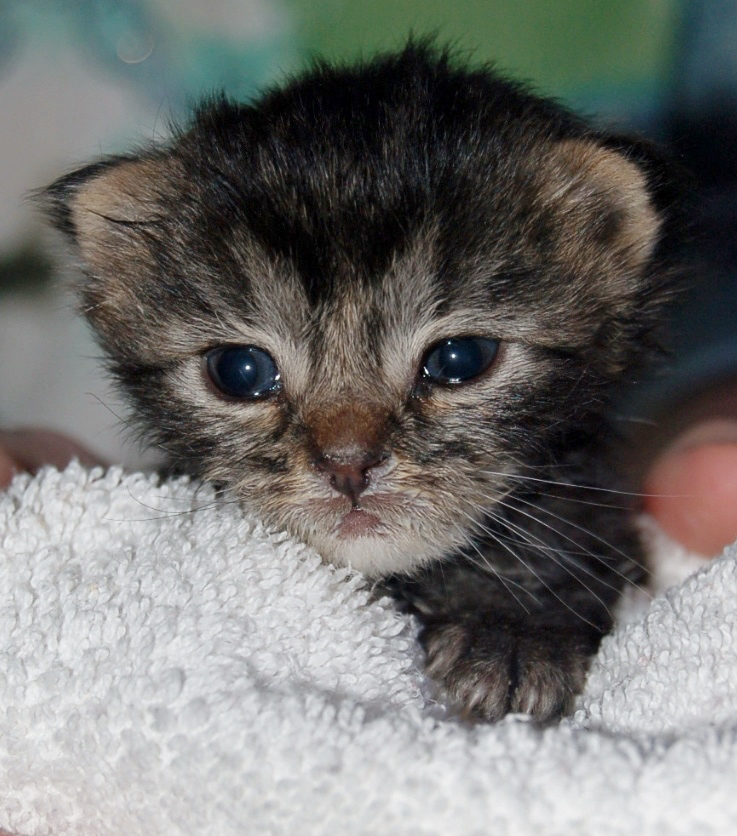 Alison Gibson (Moderator)
Media Specialist
Maddie's Fund
Alison coordinates the planning and production of on-site and online educational opportunities for Maddie's University. She comes to Maddie's Fund® from the field of television where, as an independent producer, she traveled the world capturing live concerts for PBS, documenting 2,000 year-old monuments in China, serializing Flemish classics for Dutch TV, and crafting an array of Emmy® award-winning programs. Along the way, she produced marketing videos for a variety of multinational corporations.
She graduated cum laude with a Bachelor of Science degree from Syracuse University's Newhouse School of Communications and holds continuing education certificates from University of California, Berkeley and San Francisco State University.
When her neighbor's kitten somersaulted into her home 21 years ago, Alison was immediately smitten. That prompted her to volunteer as a cat foster and socializer. The neighbors moved a year later, but Murphy the cat stayed and became Alison's greatest teacher of patience and unconditional love. Alison was recently adopted by a community cat named Edgar.
$i++ ?>

Jennica Lurie
Dog Marketing Manager
Austin Pets Alive!
$i++ ?>
Key:

Complete

Next

Failed

Available

Locked
Recruit, Re-engage, Renew: How to place more pets into foster homes right now!
Recorded 03/11/2021
1.00 CAWA CE credit | Certificate available
1.00 CAWA CE credit | Certificate available
Have questions or comments about this webcast?
Select the "View Discussion" button to begin.
Select the "View Discussion" button to begin.
View resources and continue the discussion with the guest speaker(s) on this thread in Maddie's Pet Forum